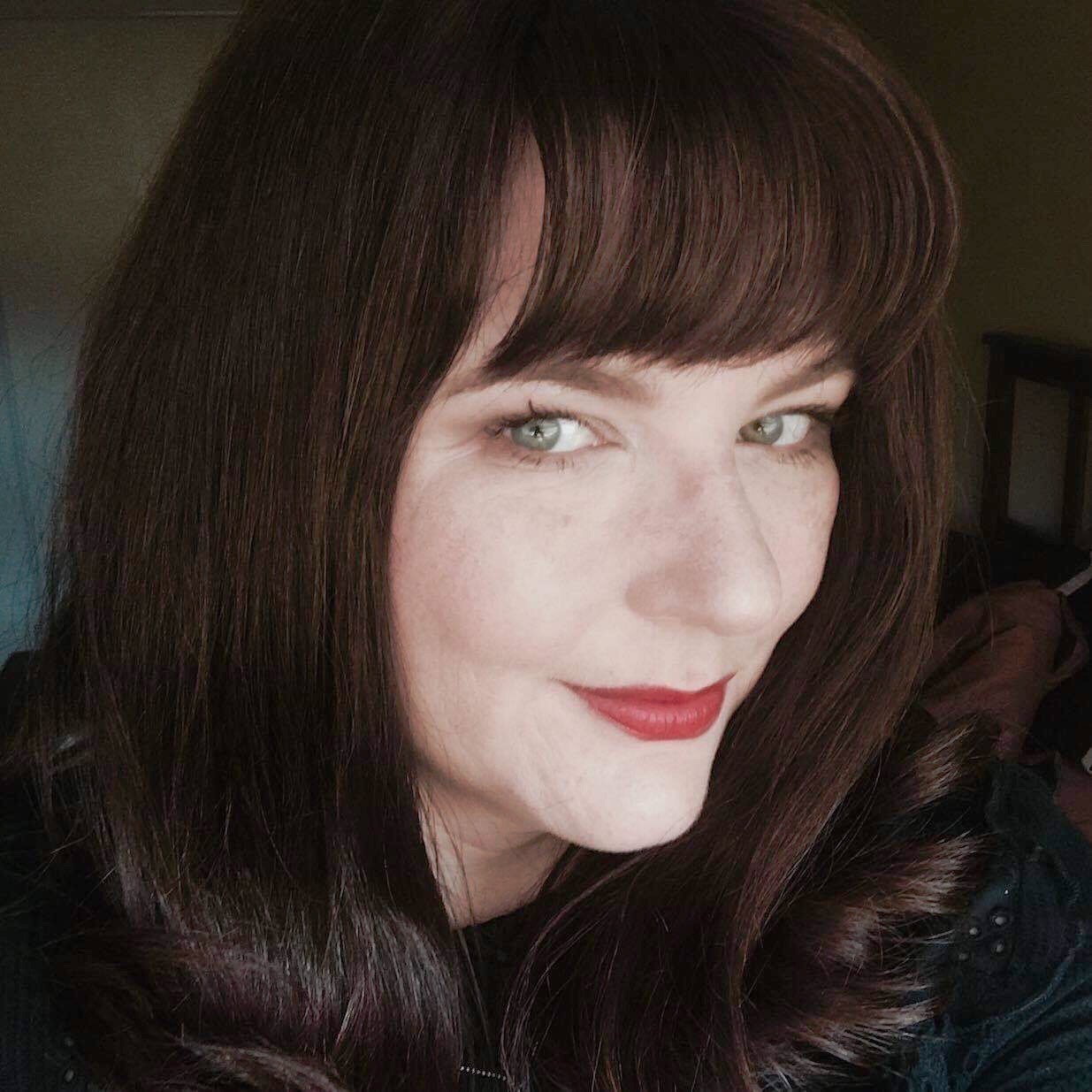 I was born and raised in Southwest Missouri, and moved to Southern California almost two years ago. I'm a wife, a homeschooling mom to a teenage daughter, and a wedding photographer. We have an adorable rescue mutt, two cats, a snake, and a lizard. It's quite the zoo at our house, but I wouldn't have it any other way!
Two of my favorite places on earth are New Orleans and Big Sur, and I'm drawn to all things dark, moody, and atmospheric. This is reflected in my writing — I bring a bit of the gothic into everything I create. I love ghost stories, obscure bits of ephemera, and old houses with peeling wallpaper and screaming cherubs hidden in the woodwork.
While I've been writing stories since elementary school, over the past year or so, I've been focusing on making writing my full-time career. I have one novel — a gothic romance — in its final revisions before querying, and another in the early stages of drafting. I'm slowly becoming a plotter instead of a pantser, which has been a less brutal transition than I'd imagined it to be! I enjoy the process of revision the most as a writer — really digging deep and bringing all of those subtle details about my characters and their experiences to life. With Writer In Motion, I hope to gain more knowledge about the craft of writing and to hone my skill set with short fiction.
Banner Graphic by KJ Harrowick